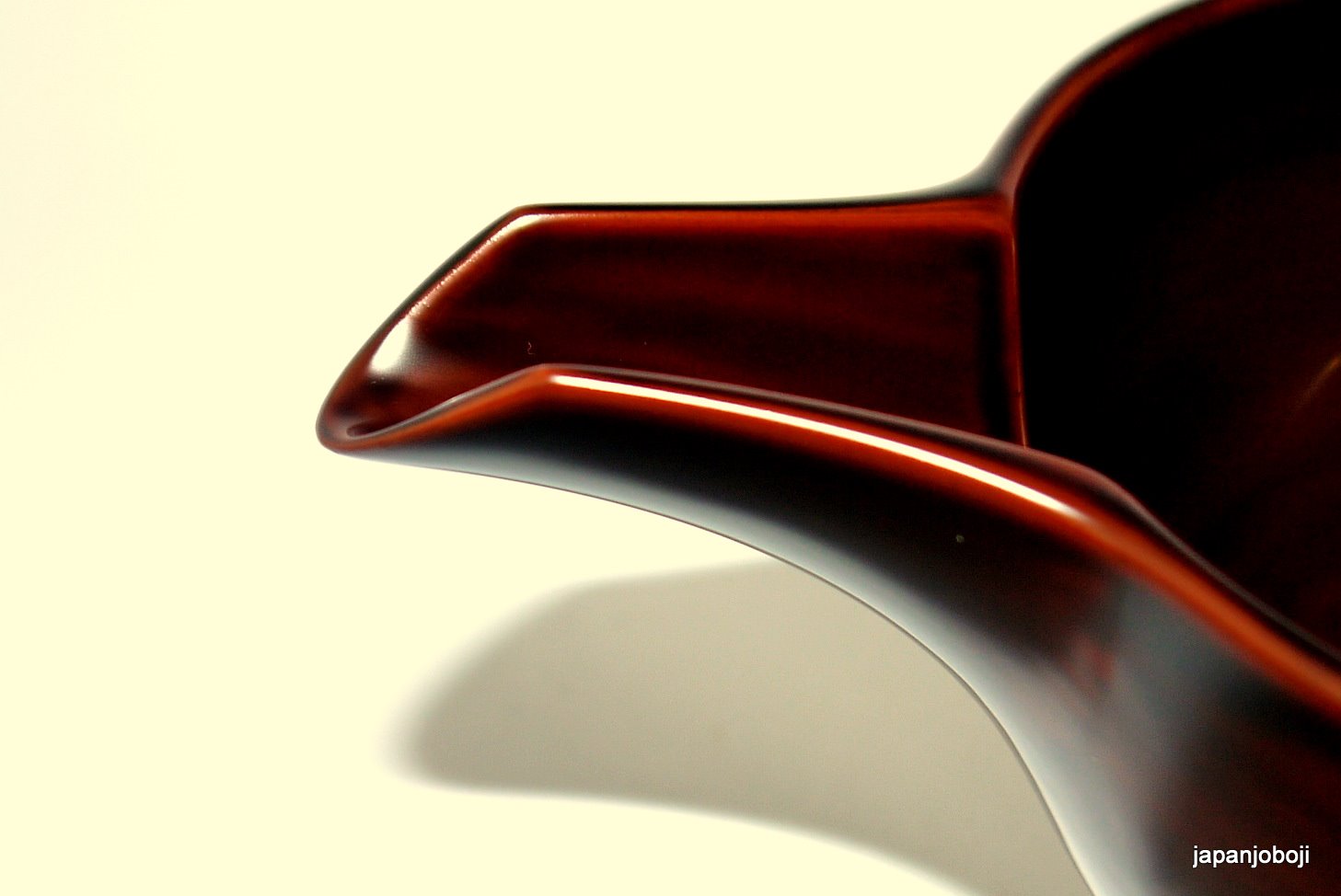 Joboji Urushi Introduction
Urushi has not only been used as a protective and decorative coating and finishing material, but also as an adhesive. Tracing its origins to the Neolithic Period, the traditions of the Japanese culture of urushi continue today.
An example of this application of traditional skills is the Maki-e style of decorative urushi ware.
During Japan's feudal era, urushi was used for samurai furnishings, in shrines and temples, and as a coating for armor.
In the 16th century, the word urushi came to refer to urushi ware or the application of decorative urushi.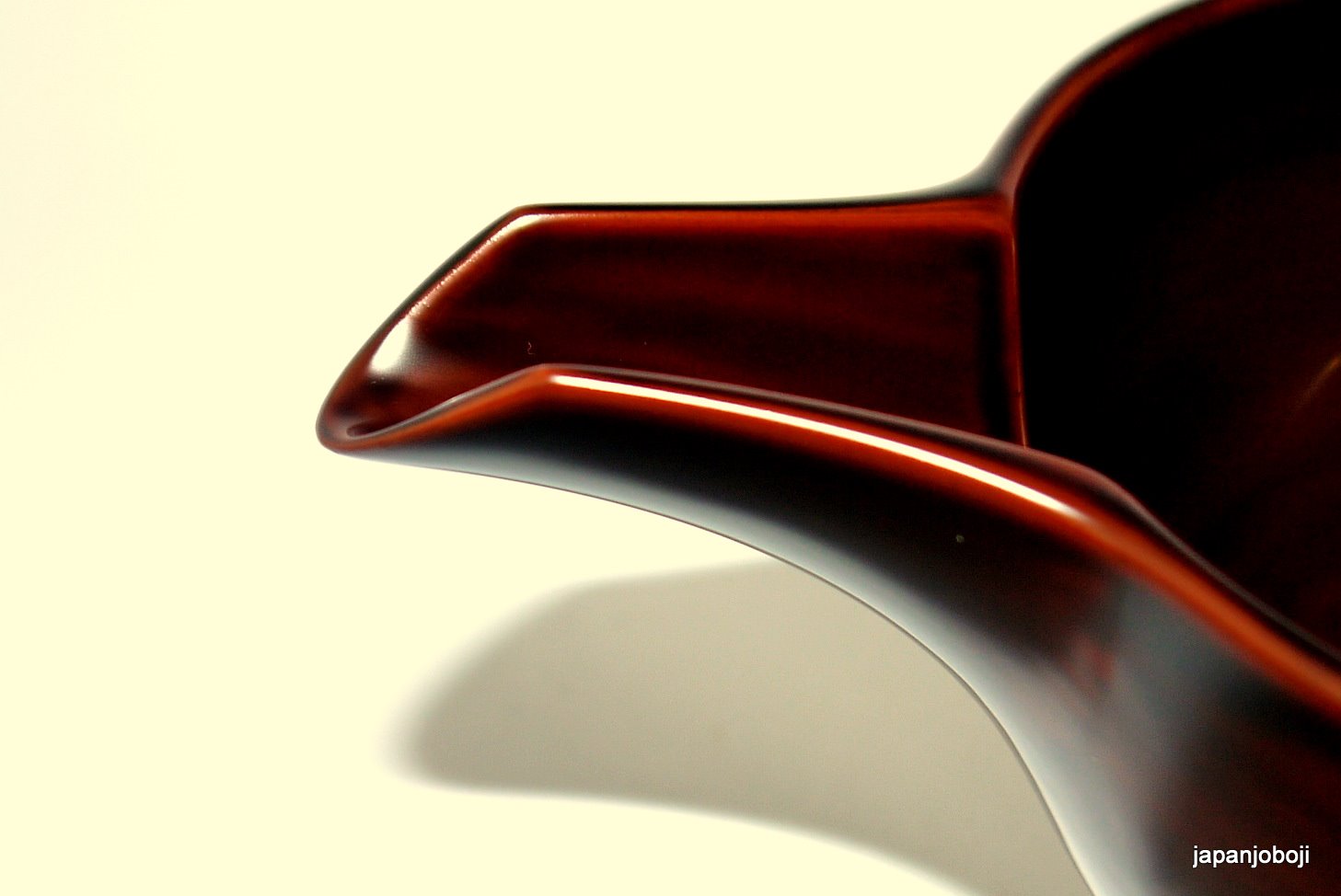 Europeans were fascinated with the beautiful embedded gold and mother-of-pearl designs and deep red or black luster of Japanese urushi.
Joboji Urushi Workshop Co. Ltd
3 Chome-6-1 Honchōdōri
Morioka-shi, Iwate-ken, Japan

019-656-7829
FAX 019-651-2472
Mail info@japanjoboji.com